You don't need target shock pumps as frequently as a tire inflator, but it's pretty serious when you do.
Shocks are crucial to our bike's mechanism – it helps maintain control and balance. These suspensions are constantly pressed and stretched on bumpy and rocky roads to give you a smooth mountain biking experience. And it's that pressure that can lead to deflation over time.
And boy, do low-quality pumps suck. It's not just the build quality and efficacy but the experience itself. In short, a well-built target shock pump can help maintain our bikes and make the fun of the forthcoming ride.
Best Analog Shock Pumps to Buy in 2022
I won't go into details because everyone has different preferences and purposes. Let's look at the six best shock pressure pumps you can buy today. Then, we'll discuss buying for your preferences.
1. Lezyne Shock Drive Pump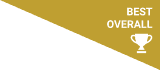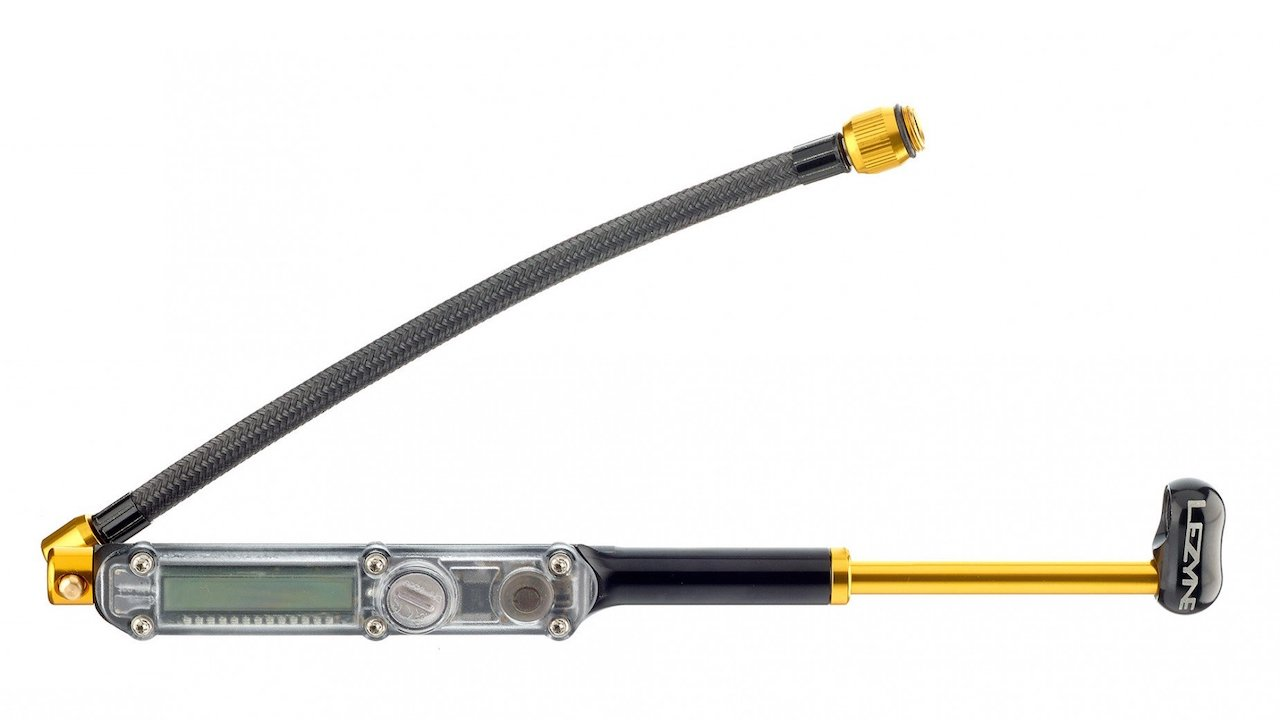 Lezyne's Shock Drive Pump is the best target shock pump you can buy in 2022. Retailing at $54.99, this pump is expensive for the analog category. But the features and build quality make it a value-for-money product.
It comes with an ergonomic "T" handle and a max pressure capacity of 400 PSI – which is appreciable as most shock pumps are offered with 300 PSI only.
Buy Lezyne Shock Drive Pump on:
2. Pro Bike Tool Shock Pump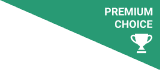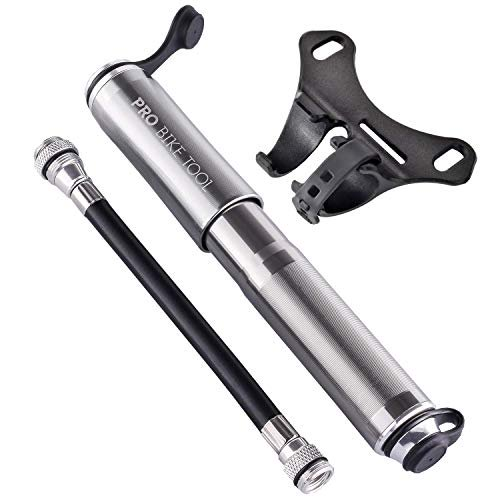 Pro Bike Tool Schock Pump is an excellent choice if you're on a budget. It only costs $35 and allows maximum pressure of 300 PSI. It has a foldable T handle, so packing isn't as difficult as other T-handled pumps. In fact, it saves space.
However, it's not compatible with all valves and is quite bulky as it weighs about 0.5lbs.
Buy Pro Bike Tool Shock Pump:
3. RockShox High-Pressure Shock Pump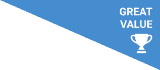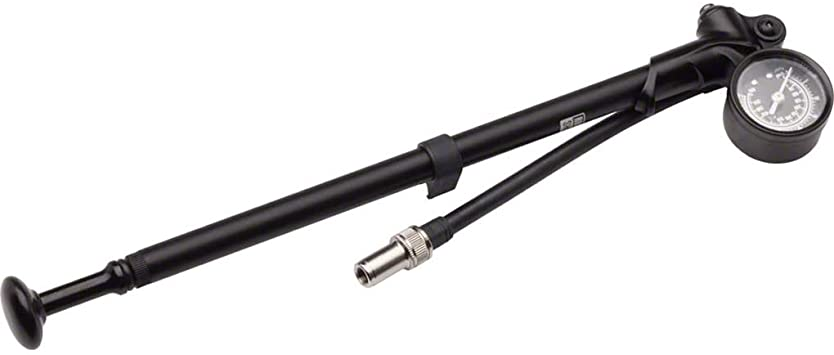 Best Digital Shock Pumps to Buy in 2022
1. Lezyne Digital Shock Drive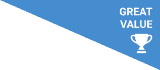 2. RockShox High-Pressure Digital Pump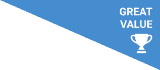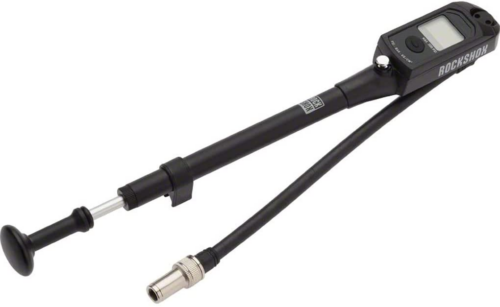 Read More: Choosing a Tool Set for Your Bike, Every Tool You Must Carry
How to choose the best shock pumps?
As mentioned, I didn't go too deep into the specifications of each shock pump because they're arbitrary compared to your personal needs.
So, which target shock pump fulfills your purposes the most? Let's find out.
1. Your Budget
Budget plays an important role in our shopping experience. For starters, it's gonna limit your choice for this seemingly limitless category.
You can get good analog shock/suspension pumps under $35 and digital ones under $75. My advice is to make a reasonable budget and stick to it instead of looking around for "extra features." A target shock pump is a simple tool with one job.
2. Ease of Use: Size and Ergonomics
Now, size is an important factor – a shock pump is never the first thing you need with a bike, so you're probably carrying other basic tools as well.
If you need a portable shock pump, you'll be compromising pressure accuracy by decreasing the size. Although it's not an earth-shattering problem. You'll just end up pumping a little more.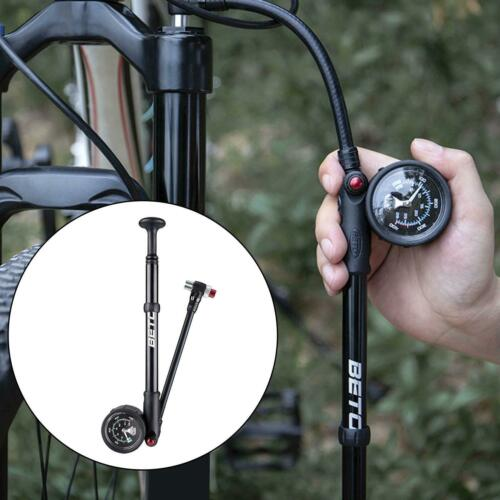 On the contrary, bigger pumps are ideal if you need them for a workshop since they take fewer strokes for inflation.
Pro Tip: Don't just look at the pump. Hose length can also make a huge difference when it comes to portability.
After size, you should look for the most ergonomic design for your hands. Shock pumps have three handle types'- 'T,' 'I,' and 'O.' I don't think any is better than the other two since it depends on personal preference.
Though, it's worth noting that larger handles like 'T' and' O' are not as portable as an 'I' would be.
Pro Tip: Don't buy a shock air pump unless it has a threaded head. Without it, the air would soon leak from the forks and suspension. It'll significantly affect your pumping accuracy.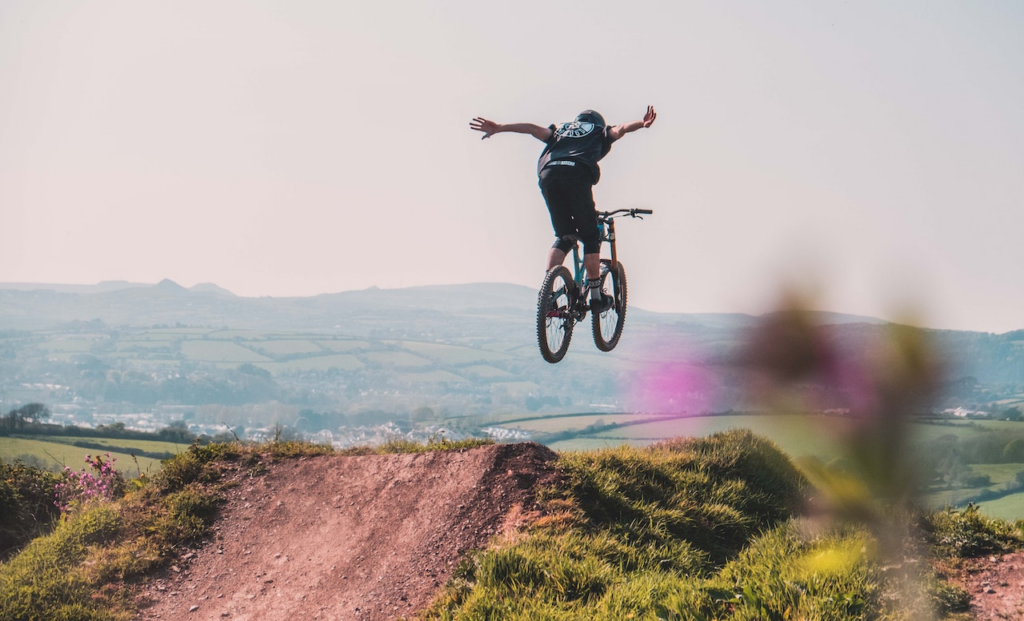 3. Materials Used (Build Quality)
Most shock/suspension pumps are made from aluminum because of their durability. The pressure in forks and suspension is considerably higher than in tires, so a less durable material won't cut it.
Luckily, aluminum is lightweight, so you kill two birds with one stone. Build quality supersedes your budget provided you stay within the reasonable limit.
4. Maximum Pressure
There are two widely used units to measure air pressure in the United States – PSI and bar.
The bar is the metric unit used worldwide and is equal to 100 kilo-Pascal (or kPa). Simply put, 1 bar is the pressure of the atmosphere around us at sea level. PSI is basically a pound of force per square inch area.
Ideally, you would need a shock pump that can inflate up to 300 PSI (for mountain bikes), but most good-quality pumps offer much more pressure.
5. Analog Guage or Digital Guage
You'd be surprised how often we're asked if a digital gauge is more accurate than an analog pump gauge for the precise calibration of air forks and rear suspensions.
Before you go all techy on me because "obviously digital are objectively better," they are not. Like most things in these categories, it's subjective.
Analog calibration doesn't have a lot of mechanisms, so they're considerably lighter than their digital counterparts. AND you never have to replace batteries in an analog pump. In comparison, digital pump gauges are extremely accurate, making them suitable for workshop owners.
How to use a shock pump?
Using a shock pump is pretty simple regardless of pump type. Here are the basic steps to thread the pump onto the air valve or your rear shock or suspension fork and dial in the perfect sag setting for your bike.
Step 1: Unscrew the air caps on the front forks (or rear shock). You'll see a Schrader valve there.
Step 2: Screw the hose into the Schrader valve by rotating the first big dial (usually silver). Screw the second small dial (usually red) next to press the pin and let the air in.
Step 3: Pull the pump and start pumping until the intended pressure is reached.
Step 4 (Optional): Use the bleed valve near the pressure dial to relieve excess pressure.
Step 5: Unscrew the red dial first to seal the air back in. Next, unscrew the pump silver dial to disconnect the hose and pump.
Step 6: Close the air cap back.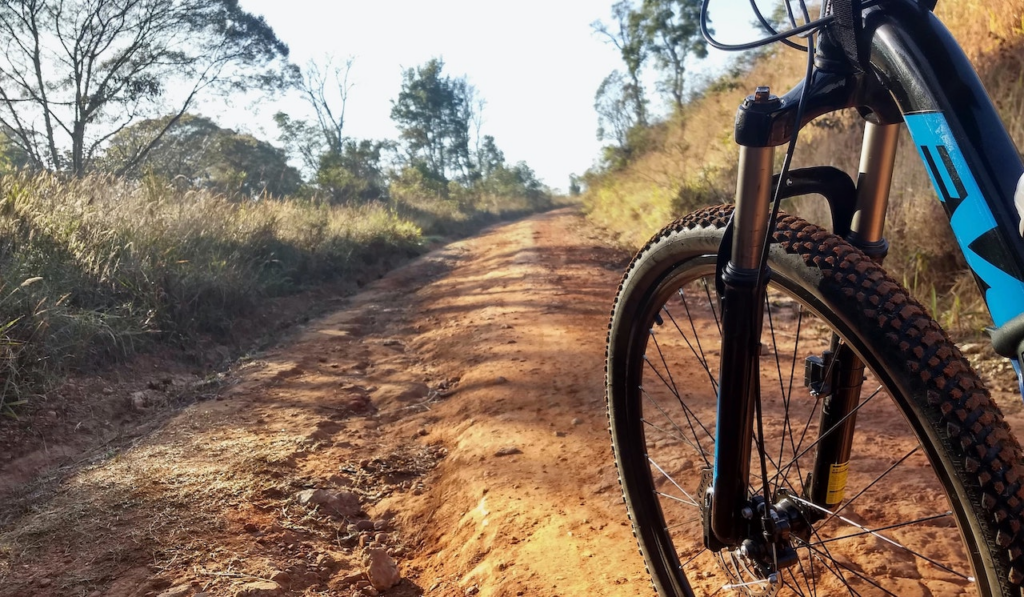 1. How often do you use a shock pump?
There are several reasons for adjusting the pressure in your bike's air fork and rear suspensions.
Shocks in new bikes need to be inflated/deflated to adjust for the SAG suppression when you're riding.
Shock pressure should be adjusted to account for trail conditions or changes in your weight (loss or gain).
Inflation is part of maintenance after every 2-3 days (24 to 36 hours) of ride time.
2. How much pressure should you inflate them with?
The ideal pressure for suspension forks and shocks varies among different bikes. You should look for the intended inflation of your bike's shock pressure before you start pumping air in them.
Can you pump shocks without a bike-shock pump?
Read More: Best Bike Computers in 2022 – An Odometer, A Speedometer & Much More
Why is a shock pump different?
Shock-specific pumps are inherently different from floor pumps (used to inflate bike tires). They're designed for a high-pressure, low-volume, and accuracy-focused purpose.
1. Can you use a regular pump on a shock?
While you can use a floor pump on a shock without damaging it, you'll not get any results because floor pumps:
don't have a bleed valve to remove access pressure.
are low-pressure and high-volume, which isn't suitable for precise calibration (aka high pressure at low volumes).
don't have a dual-dial system to prevent air loss.
2. Can you use a shock pump to inflate tires?
Technically, a shock pump can inflate a bike tire without causing damage, but you cannot use it effectively. Shock pumps are low-volume pumps and can take up to 30 minutes to inflate a single bike tire.
That said, the result will be super accurate if you have the patience.