Electric bikes or e-bikes are popping up across the country as an environment-friendly and healthy alternative to standard bikes for a whole new population subsection.
For electric bikes, the most important part is their battery packs. It's what sets them apart from traditional bikes. There are three major reasons to look for a battery pack:
You want to buy a bike with a good battery pack pre-installed.
You're looking for a replacement after the old one died.
You want to upgrade your current pack to get better overall performance.
Do one of these resonate with you? If so, then this quick guide is for you.
A good quality Lithium-Ion (Li-Ion) battery costs between $500 and $800, with the capacity ranging between 400Wh and 750Wh. Off-brand batteries are considerably cheaper, and branded ones like Bosch may cost 900$+ for a premium pack.
Which is the best electric bike battery?
Here is a list of the four best electric bike batteries on the market. Don't get confused if you don't see big names like Samsung and Panasonic.
They don't make the batteries; they make the cells inside. And some of these do have Samsung and Panasonic cells inside them.
1. Editor's Choice: Unit Pack Power Official E-Bike Battery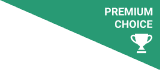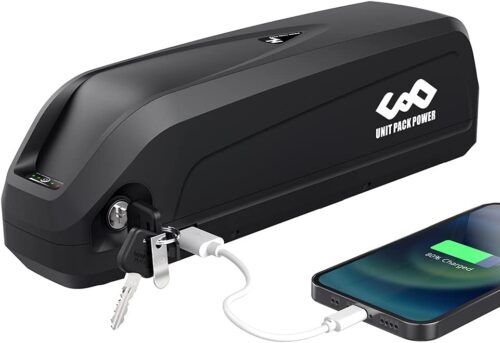 Price:

$239 – $586

Voltage:

36V, 48V, 52V

Ampere hour:

13Ah – 21Ah
For a good reason, Unit Pack Power (or UPP) is one of the highest-rated sellers of electric bike batteries on Amazon.
UPP Official E-bike battery is not only adequately priced but extremely durable and performance-centric. They offer a wide range of variants starting from $239. Though, that's their 36V one that I don't recommend.
Their 48V battery starts at $279 for 13Ah and $410 for 20Ah. Additionally, they give you some important features like a USB charging port and a key & lock combo for safety. They're well-known for their build quality, with some packs going beyond the 800 charge cycle claim.
2. Engwe Electric Bike Battery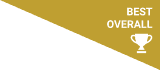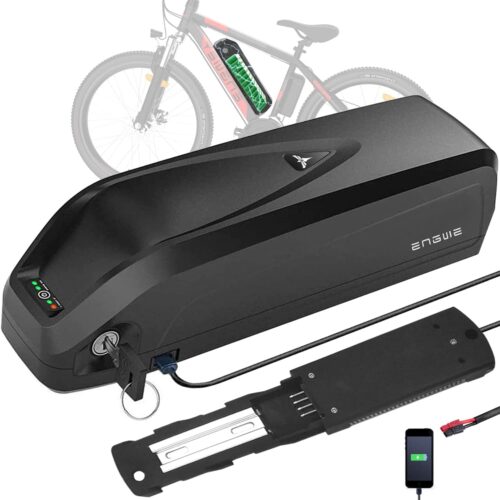 Price:

$249

Voltage:

48V

Ampere hour:

13Ah
Engwe's e-Bike battery is rated for 200-1000W motors and has a 48V 13Ah capacity. It's the best battery back for commuters and leisure riders due to its build quality and longevity.
At 48V 13Ah, it's not the most robust or performance-centric battery pack. Still, it has an outstanding battery life and comprises Samsung Li-Ion cells. 
In short, you'll not be disappointed if you buy this model. It also comes with a four-pin mounting plate for hassle-free installation.
3. Yose Power Electric Bike Battery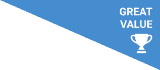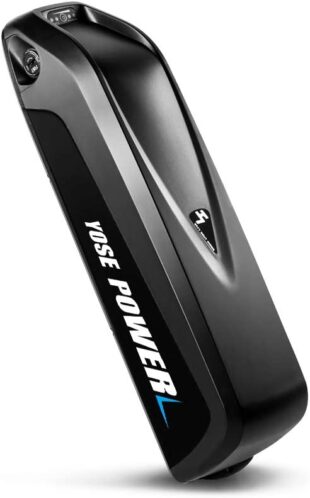 4. Joyisi Electric Bike Battery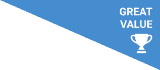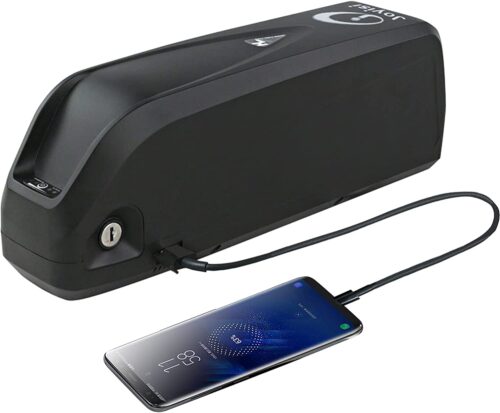 Read More: Best Off-Road Electric Bikes to Buy in 2022!
How to choose the best e-bike batteries?
Here's everything you need to know to choose the best battery pack for your e-bike.
1. Battery Cell Composition
A battery is only as good as its weakest cell. And the efficacy of cells depends on their composition. You can find three types of cell compositions in the market these days: Lithium-Ion (Li-Ion), Lead-acid, and Nickel-based.
Lead-Acid Batteries: These are the dinosaur of electric batteries – they're bigger, slower, and practically non-existent these days. Lead-acid batteries are the cheapest of the three but not economical per se. They have the lowest shelf-life of all batteries.
They aren't meant for regular usage because they lack their alternatives' durability and safety features. One good thing about them is that they're easy to recycle and dispose of. Even so, I wouldn't recommend buying them.
Nickel-based Batteries: There are two subtypes of Nickel-based batteries: Nickel-Cadmium and Nickle-metal Hydride. They're an obvious upgrade over Lead-Acid in terms of performance and power, but Nickel-based batteries are practically non-recyclable.
Buying a battery like this would do more harm to the environment than not using an e-bike in the first place.
Li-Ion Batteries: Short for Lithium-Ion, Li-Ion batteries are your best options in 2022. Their cell composition is complicated, putting them on a pricier end. But their price-to-performance ratio is off the charts.
With Li-Ion batteries, you get the best of both worlds. They're more performance-inducing and powerful than Nickel-based electric batteries and just as recyclable as Lead-Acid batteries. They also have the longest shelf life of all battery packs.
A Li-Ion battery made by Samsung is the highest quality battery pack you can get for your e-bike.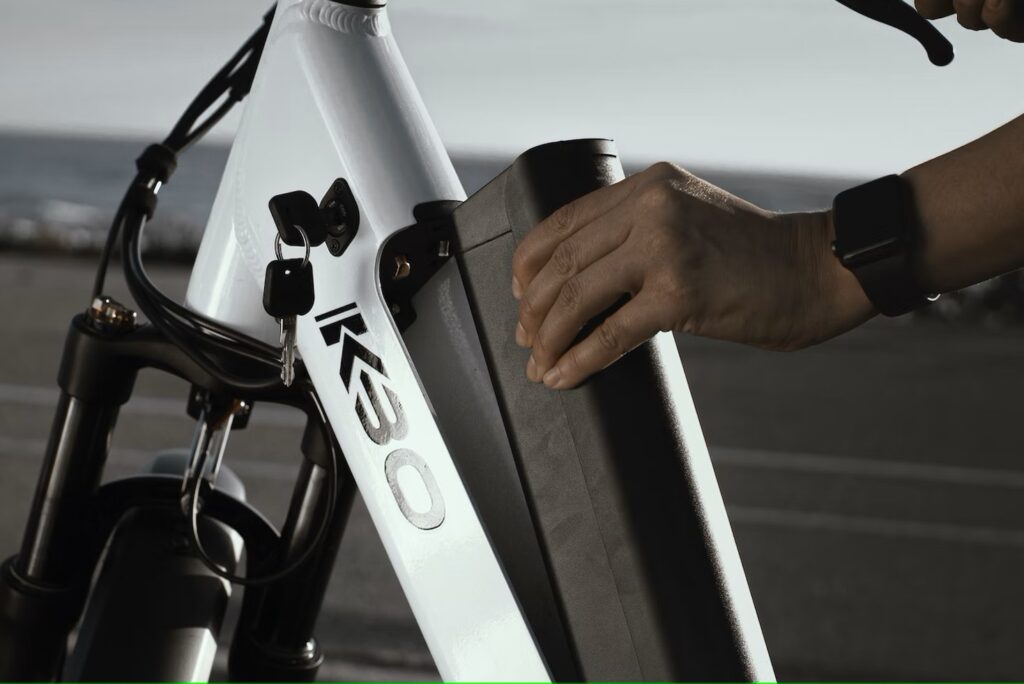 2. Voltage and Capacity (Ampere hour)
Let's talk voltage first. Battery packs for e-bike batteries come in three sets of voltages – 36V, 48V, and 52V. First, I need you to forget about 36V. It's too low should you ever go to hills or steep roads.
Now, between 48V and 52V, both are viable options. Higher voltage equals more efficiency because you'll be getting the same amount of speed and performance by using less amount of charge.
If you're looking for speed and performance, go with a good-quality 52V battery pack. If not, get a 48V battery with better quality and safety features.
Choosing capacity is much easier. More Ampere hour (Ah) equals more ride time, so get the battery pack with as much Ah as you can afford.
Note: If you're upgrading or replacing the eclectic battery pack of your current back, you need to check the controller first. If your controller is compatible, you can get a better battery pack with a higher voltage.
3. Safety Features & Quality Assurance
Getting a battery pack with the latest safety features (locks) is better to protect you from thefts. You'll have to spend a couple extra dollars, but it'll be worth the cost.
There are a bunch of situations you cannot test for when buying a battery pack, such as overcharging, stability under extreme temperatures, high vibration, short-circuit, and more.
You'll have to depend on the industry's standard testing and quality assurances. Buy battery packs from reputable companies with authentic BMS certification and other eclectic battery quality assurance certificates.
Read More: Everything You Need to Know About Electric Bike Batteries
What else should you know about battery packs?
1. How many years will an e-bike battery last?
Good-quality Li-Ion e-bike batteries will last 2 to 4 years, maybe 5, if you take proper care of them. Standard units sold in the USA will last for 500 -1220 charge cycles based on your usage and maintenance. Lithium ions will lose charge even when stored.
Plus, you can always take extra care of your e-bike battery to make it last longer. I have explained the steps to prolong the life span of your electric battery here.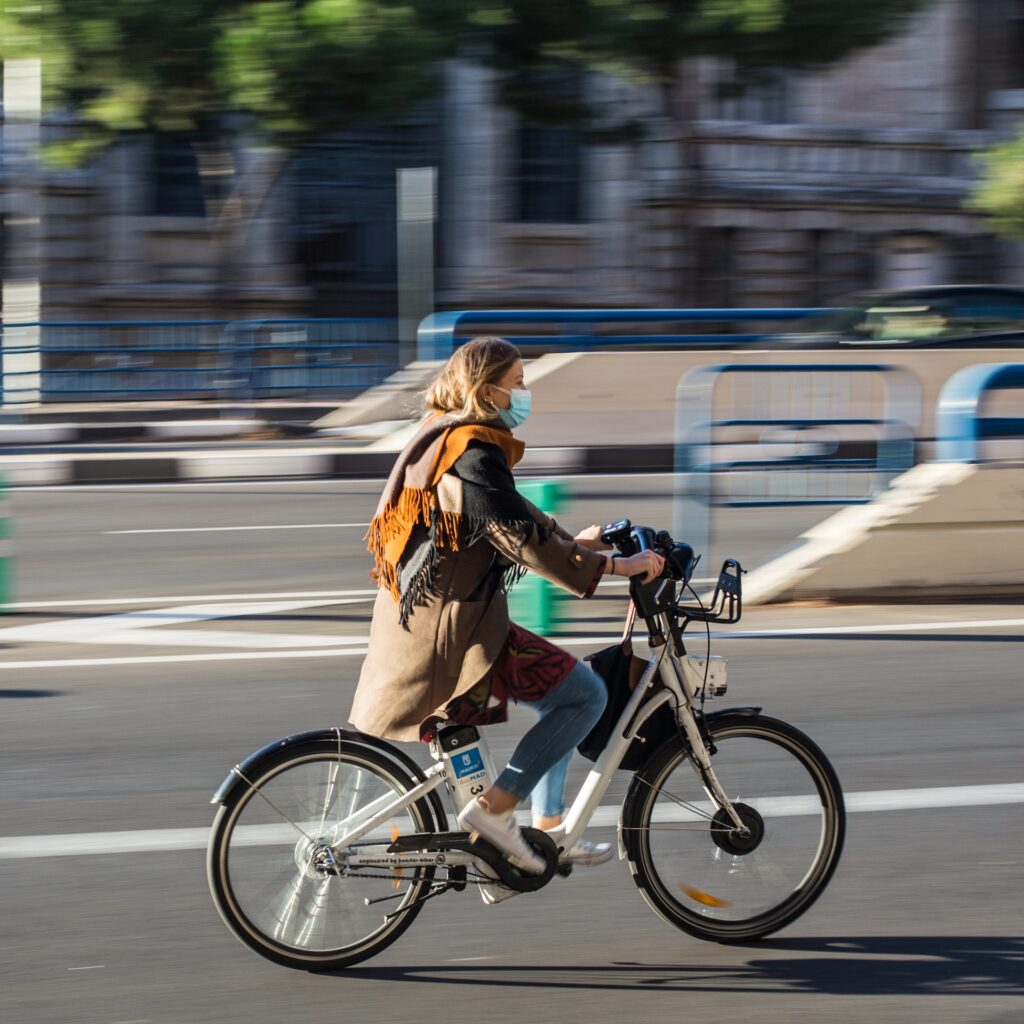 2. How long will a 48V 20Ah battery last?
The mileage (miles per charge) of your battery depends on the speed, voltage, and characteristics of the motor itself. At 960 Watt-hours, you can 20-25 miles per hour for 40-50 miles per charge with a 48V 20Ah battery.
To calculate your batteries Wh, multiply the Voltage (V) by Ampere hour (Ah).
3. Is 52V faster than 48V?
A 52V battery pack will be faster than a 48V battery pack since your motor's speed is directly dependent on the battery voltage. A higher voltage battery pack is more efficient as it can provide the same speed while using less or more speed with the same charge.
4. Can I put a higher voltage battery on my e-bike?
You can use a higher voltage battery on your e-bike ONLY if the controller supports it. Many modern bikes have controllers that can use interchangeable battery packs between 48V and 52V battery packs.